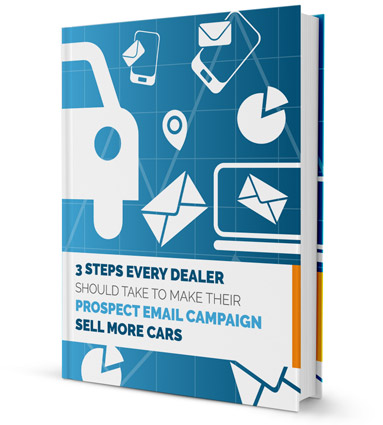 Is Your Campaign As Successful As You Think It Is?
FIND OUT NOW!
Our new report will show you how to tell if your campaign is driving the right type of traffic to your website or if it's just smoke and mirrors. Just tell us your name and email address so we know where to send it!
INTRODUCING OUR DASHBOARD… AND YOUR RESULTS
You can finally stop wondering how well your campaign is working. Our powerful dashboard was built to give you the data you want. How you want it. When you want it.
NEED YOUR OWN LOOK AND FEEL
We can build out a custom Dashboard Layout that best represents you!
Contact Us Now for more details.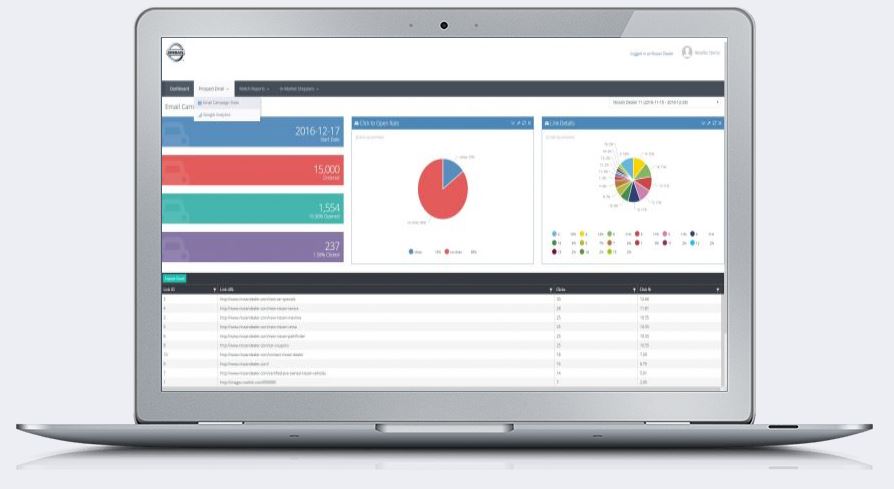 GUARANTEED RESULTS
Good Prospect Data plus Good Email Delivery equals New Customers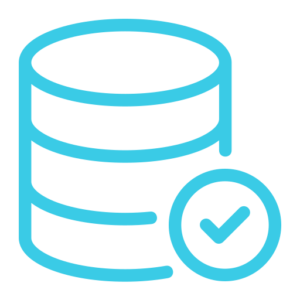 PROSPECT DATA
Your prospects are only as good as the data you use. Our proprietary system uses only clean data that has been through our rigorous hygiene process.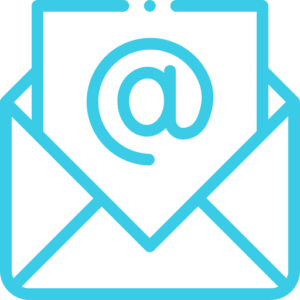 EMAIL DELIVERY
Our emails draw attention from the consumer and don't draw attention from the spambots. This is why we have such a high delivery and open rate.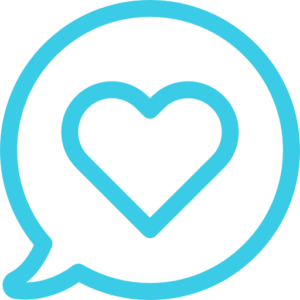 CUSTOMERS
We know the types of customers you are looking for and that's who we target. It's not just getting eyeballs on the site. It's getting the right eyeballs.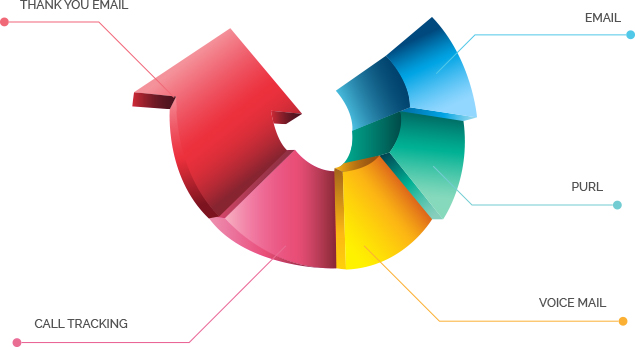 You could very well be sitting on a database goldmine and just not realize it. Let us show you how we can take your existing database and turn it into new sales!
Learn More
WE WORK WITH SOME OF THE BEST…