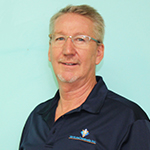 Dave Laurain
President
16 years focused on Digital and Marketing Applications that support Automotive Dealerships throughout the USA. "We come to work every day with one goal in mind-to help our customers grow through the Marketing Applications we provide."
Contact Dave at dave@dealercontrols.com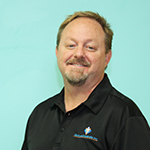 Sean Joyce

Vice President, CTO
24 years experience in technology and management, first catching the itch as an Intelligence Analyst in the Army. Several years in web development, systems admin, and management were followed by a few years as IT director and Business Development Manager for a large automotive group. Recognizing the inherent value, I live for the opportunity to leverage technology into greater revenue and profits for our customers.
Contact Sean at sean@dealercontrols.com
Kimberly Farrugia
Senior Designer
Born and raised in NYC I was cultivated in an artistic surrounding, encircled by vibrant signs and brilliant presentations of ordinary things. When I was old enough to be able to pick up a crayon and scribble on the walls, I was constantly drawing. Once I became old enough to read I wondered who made those intense pieces of art that painted the city, and that is what I wanted to be when I grew up – a graphic designer. My greatest passion in life is my 1968 Pontiac Firebird; to me it's a work of art just like the designs I create on a daily basis.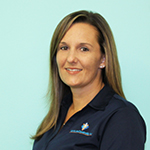 Peggy Doerr
Controller
I am a Controller who works with companies to gain positive AR results through multiple avenues. My firm belief that any financial adversity can be overcome, my drive to achieve positive outcomes, and my refusal to take no for an answer has resulted in positive AR reporting over the last five years.
In my free time, I enjoy spending time with my husband and three sons on our mini-farm. In 2007, our family endured a cancer diagnosis with our eldest son. Through multiple rounds of chemo and radiation- he is in remission, attending college courses at Tallahassee Community College! I love watching our two younger sons play baseball; and, I am excited to see what the future holds for my family and career.
Contact Peggy at peggy@dealercontrols.com